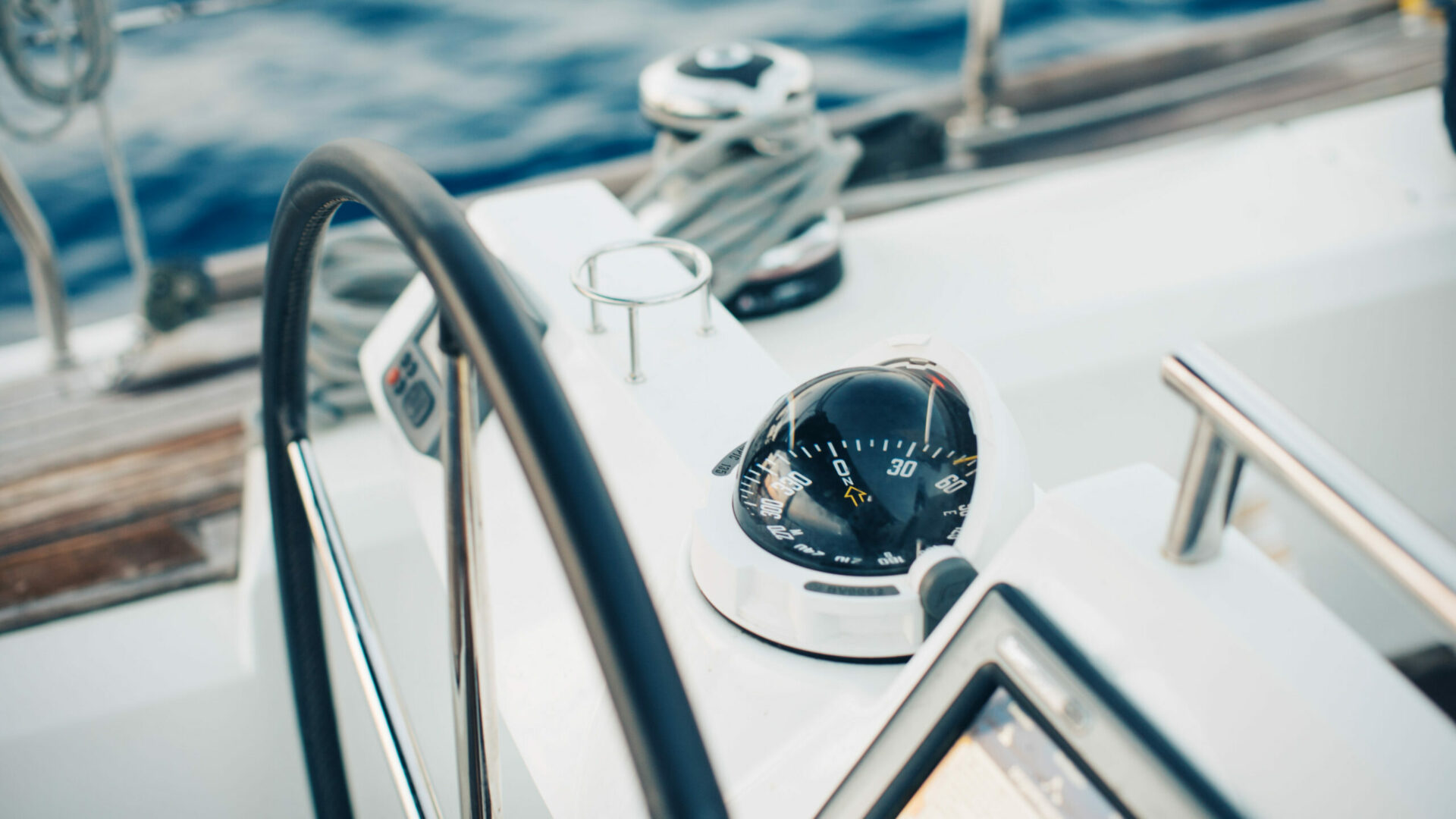 A 20 foot boat or 60 foot boat: a boat purchase is maybe not absolutely necessary. But, your dream boat is certainly wonderful! A boat can bring family and friends together. A boat carries you to far away countries. A boat frees you from the daily grind and transports you to another world. A boat can be a piece of sports equipment or a home away from home. Doesn't water have magical attraction? So a boat is necessary, isn't it!

Here are some good reasons to choose finance:

Why Finance
Life planning: You can afford your dream yacht now. Instead of saving money for many years, you can enjoy your new boat immediately.
Boat choice: A yacht purchase is like a shoe purchase; it must fit perfectly! With us you can choose the boat which matches your individual needs in terms of size and equipment.
Why Finance With Us ?
Personal approach: Our local broker will accompany you personally with sample quotes, credit assessment or contractual questions.
No fees: We do not charge consumers any fees for arranging their finance.
Experience: We has been active in the boat finance business for over 45 years.
Specialisation: We are passionate about financing boats.
Partners: We are closely linked through partnership contracts and long term collaborations.
Taylor made: We adapt our sample quotes to your individual needs in relation to duration and down payment.

Financial Advantages:
Freeing up capital: You maintain your capital reserves to meet unforeseen expenditure or make investments.
Long duration: You can fully repay your credit at any time and the early repayment fee is a maximum of 1 % of the outstanding amount. So, seeking a long duration loan, even if you sell the boat before the end of the loan term, will lead to less capital investment and lower repayments on your part. If the financed amount is more than EUR 75,000 further fees will be payable.
Low rate: Long durations enable low monthly repayments.
Short duration: Benefit from advantageous conditions and a short contract – finance is available from 3 years on.
Boat as security: The security for your finance is the boat itself.
Flexibility: Contracts can be modified if your circumstances change subject to our approval.