CGI Finance, European leader in nautical financing
Specific and customized financing, flexible and adapted to your expectations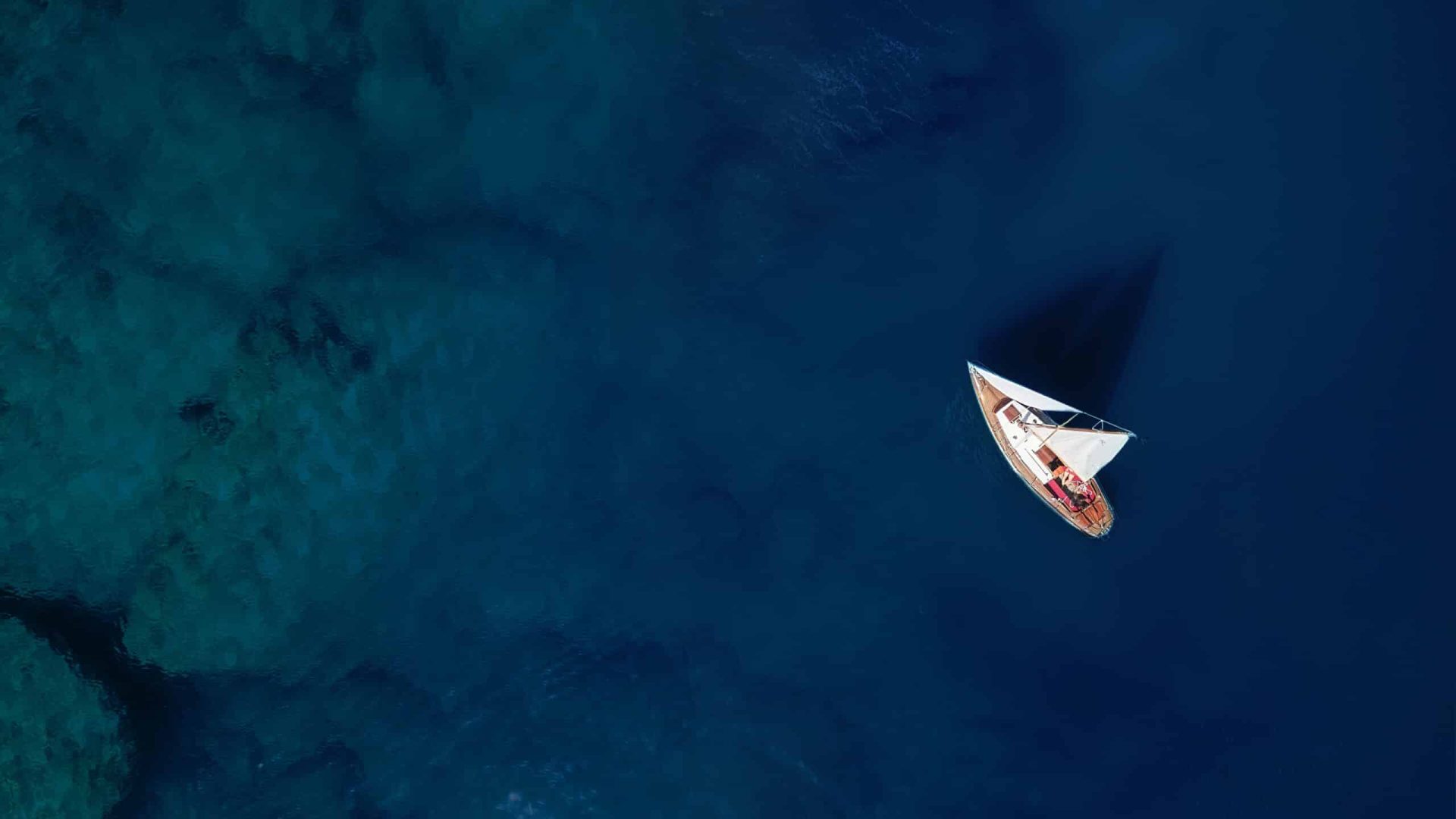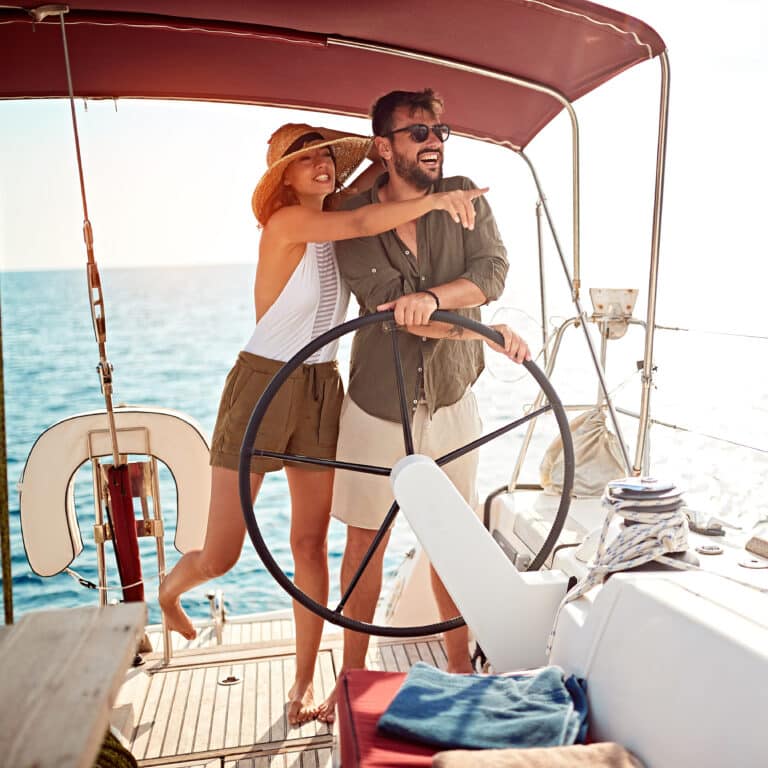 CGI FINANCE 45 YEARS OF EXPERIENCE AT YOUR SERVICE
CGI FINANCE is the commercial name of CGL, Compagnie Générale de Location d'Equipements S.A., a French financial institution created in 1951 and a subsidiary of the Société Générale Group which is one of the main French banks and one of the oldest, created in 1864. Membership of the Société Générale Group provides a real assurance of reliability and continuity for all our customers and dealers in Europe.
CGI FINANCE works with around  550 boat distributors in Europe and finances more than 10,000 boats per year.
For more information and to obtain a quote please contact our authorised broker:
go boating Finanzierungsmakler GmbH
Flughafenstr. 54, Haus A
22335 Hamburg
+ 49 405 27 31 720
Licensed by the Autoriteit Financiele Markten (AFM) under n° 12047172
Finance Your Boat
CGI FINANCE offers you flexible financing solutions tailored to your needs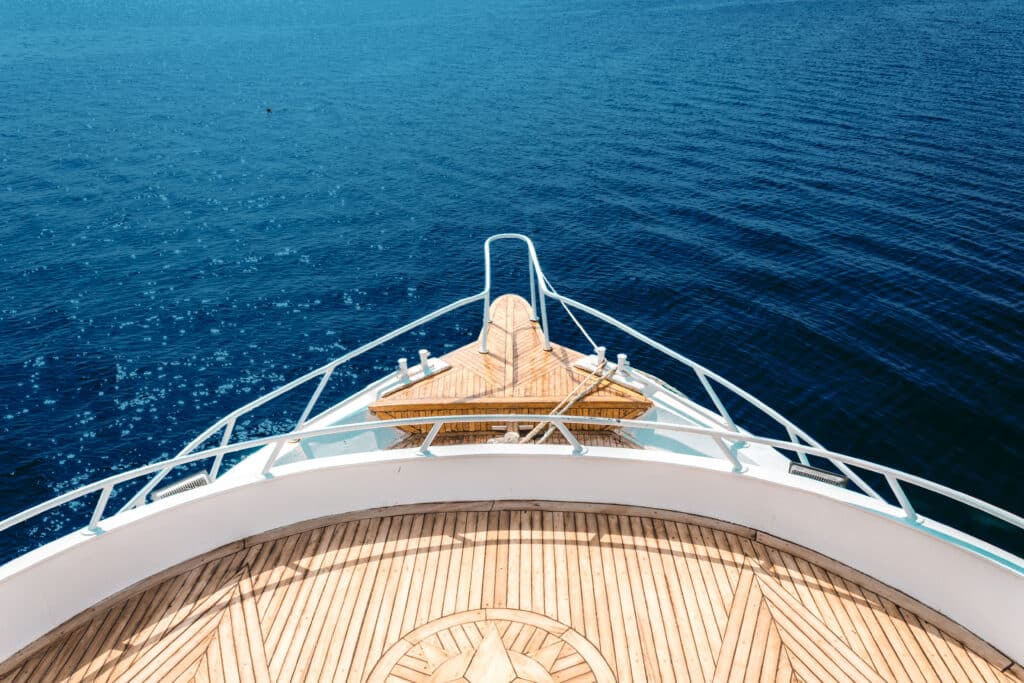 CGI FINANCE, COMMITTED TO INNOVATION TO MAKE FINANCING (AND LIFE) EASIER.