FINANCING TO MEET YOUR INDIVIDUAL REQUIREMENTS
45 years presence and involvement in the pleasure boat sector have enabled us to gain unique expertise and become a major player in boat financing.
To help finance your boat, we offer financing solutions that meet your expectations in terms of flexibility and simplicity.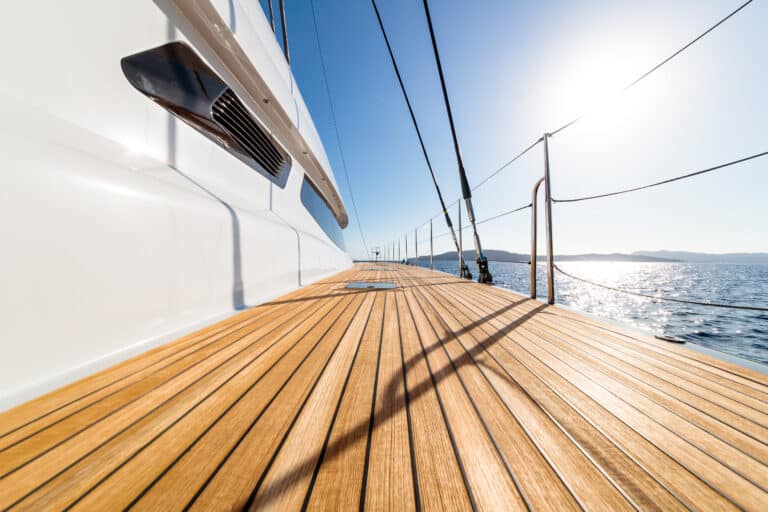 For over 45 years, CGI FINANCE, as a market leader in the European pleasure boat market, has financed the sailing dreams of its clients.
CGI FINANCE, A SUBSIDIARY OF THE SOCIÉTÉ GÉNÉRALE GROUP OFFERS CUSTOMIZED AND COMPETITIVE FINANCING SOLUTIONS. 
CGI FINANCE OFFERS PEACE OF MIND. TAKE ADVANTAGE OF OUR EXPERIENCE AND KNOWLEDGE.
We provide efficient, personalised and confidential solutions available through our broker, go boating Finanzierungsmakler.
MARINE MORTGAGES & LOANS:
Available on new and used boats.
Long terms available.
Fixed rates.
Our Offer [Only Available in english]
A SIMPLE SOLUTION !
We offer the services of our team of marine specialists to provide a flexible and individual response to your enquiry. Our financial solutions available through  our broker, go boating Finanzierungsmakler, are adapted to your requirements. We will work to guide you through the acquisition process. We are also available to provide advice with regard to boat evaluation, choice of flag and the registration process. We will assist you every step of the way.
We are able to offer loan terms for up to 12 years for loan amounts not exceeding 70% of the purchase price of the new boat. We are also able to finance your acquisition of a used boat. We can offer fixed rates.

If the purchase price including VAT is EUR 150,000 or above or the boat is already registered, then we will seek a marine mortgage as security for the financing.
For further information, to make an application or to discuss your project further without commitment, please contact CGI FINANCE through:
Our authorised broker for the Netherlands:
go boating Finanzierungsmakler GmbH
Flughafenstr. 54, Haus A
22335 Hamburg
+49 405 27 31 720
List of Charges, Fees and Expenses
CHARGES AND COSTS
Valid as from January 2022

CGL shall be entitled to apply the following charges and to adjust the said charges from time to time:
Late payment/default charge: EUR 100
Request for copy documents: EUR 30
Request for information regarding loan: EUR 20
Default letters: EUR 30
The above charges are commensurate with and reflect the actual administrative cost of performing the relevant action.
Enforcement charges shall reflect the actual costs incurred by the Lender.
Any costs and charges incurred in relation to the registration of the Boat and the Mortgage in the Dutch Shipping Registry shall be the sole responsibility of the Borrower(s), such costs and charges being paid directly by the Borrower(s) to their civil law notary.
CLICK HERE FOR AN IMMEDIATE MARINE FINANCE QUOTE FROM OUR EXCLUSIVE BROKER, GO BOATING