CORPORATE SOCIAL RESPONSABILITY (CRS)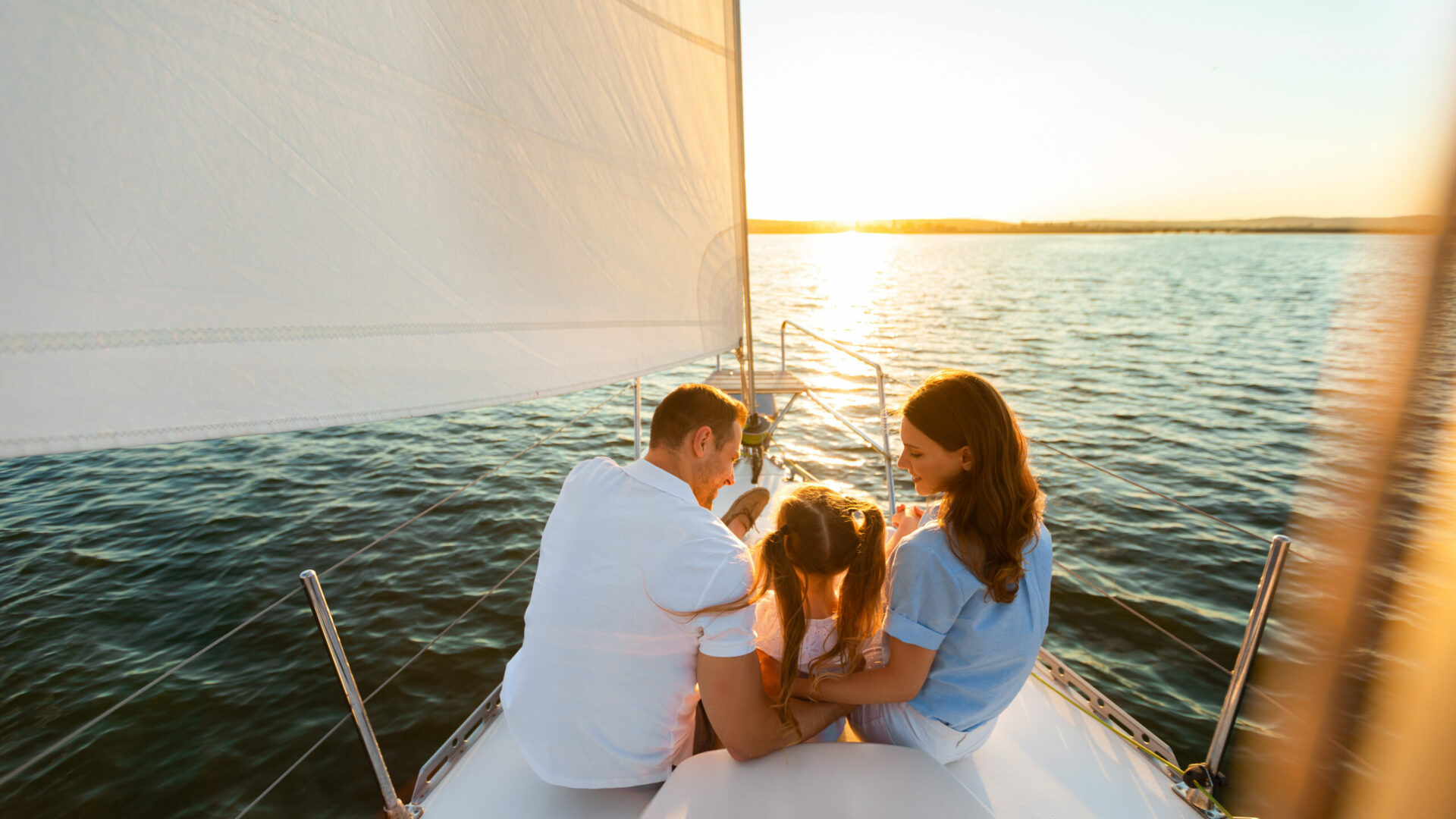 In 2011, CGI FINANCE undertook a voluntary approach to assess how well sustainable development was integrated into our strategy. To this end, CGI FINANCE underwent an assessment by AFNOR, the French Standardization Association. CGI FINANCE was given the rating of "PROGRESSION". CGI FINANCE is the first company in its sector to achieve this distinction. CGI FINANCE is seeking acknowledgement of its social and environmental responsibility approach with AFNOR.
CGI FINANCE is basing its efforts on the ISO 26000 International Standard. CSR is at the heart of its strategy.
PAYING ATTENTION TO OUR PARTNERS AND CUSTOMERS
For 60 years, our success has been centred on listening to and respecting all those we work with.
We are committed to the quality of the relationships that we have, as our long-term strategy is based on a win-win philosophy.
Our customers benefit from solutions that are adapted to their budget and their pace of life.
AN ENVIRONMENTALLY RESPONSIBLE APPROACH
We play an active part in the sustainable development approach that has been applied by the Société Générale Group since 2007.
Protecting the planet and minimising our environmental impact have become essential challenges for any responsible company.
To apply our approach every day, we focus our projects on carbon compensation, and on economising on power, equipment and consumables, by example using large quantities of recycled, ecological paper.
Protecting the environment is an essential aspect of our company's strategy.
A SOCIALLY RESPONSIBLE COMPANY
CGI FINANCE is building its future, and the future of its employees, on values of professionalism, innovation and team spirit.
CGI FINANCE sees promoting diversity as important for enriching and mobilising human expertise, enhancing a company's competitiveness. Human Ressource Managers are seeking new sources for recruitment to find a wider range of applicants. The company's recruitment policy is particularly focussed on young people at the start of their careers, employing and bringing back into employment a wider range of profiles, and welcoming handicapped workers.
As a socially responsible company, CGI FINANCE undertakes a variety of charitable actions with associations, such as coaching newly qualified people from disadvantaged backgrounds, or even organising "Dream" days for ill children.